Fine
dining
Restaurant
among
the greats
A delightful experience
Madonna's cuisine balances between rich tradition and delicious innovation. The elegant atmosphere of the wonderfully renovated museum building blends perfectly with Madonna's refined fine dining concept. Our dishes excel in simplicity. The "art" of omission, with a focus on pure flavours.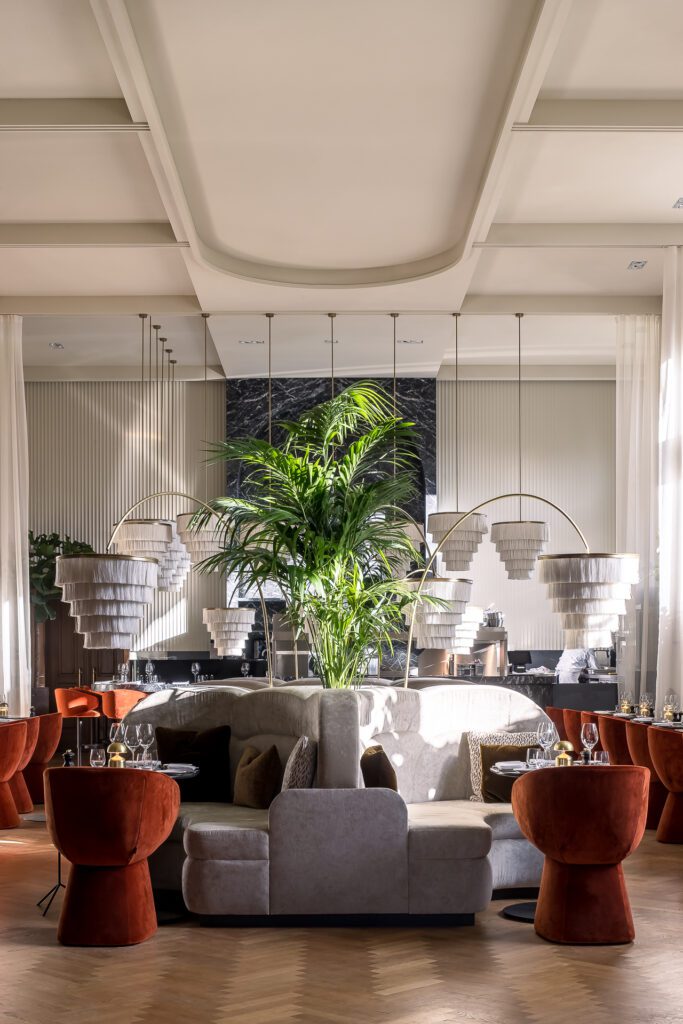 AT KMSKA Leopold de Waelplaats 2,
2000 Antwerpen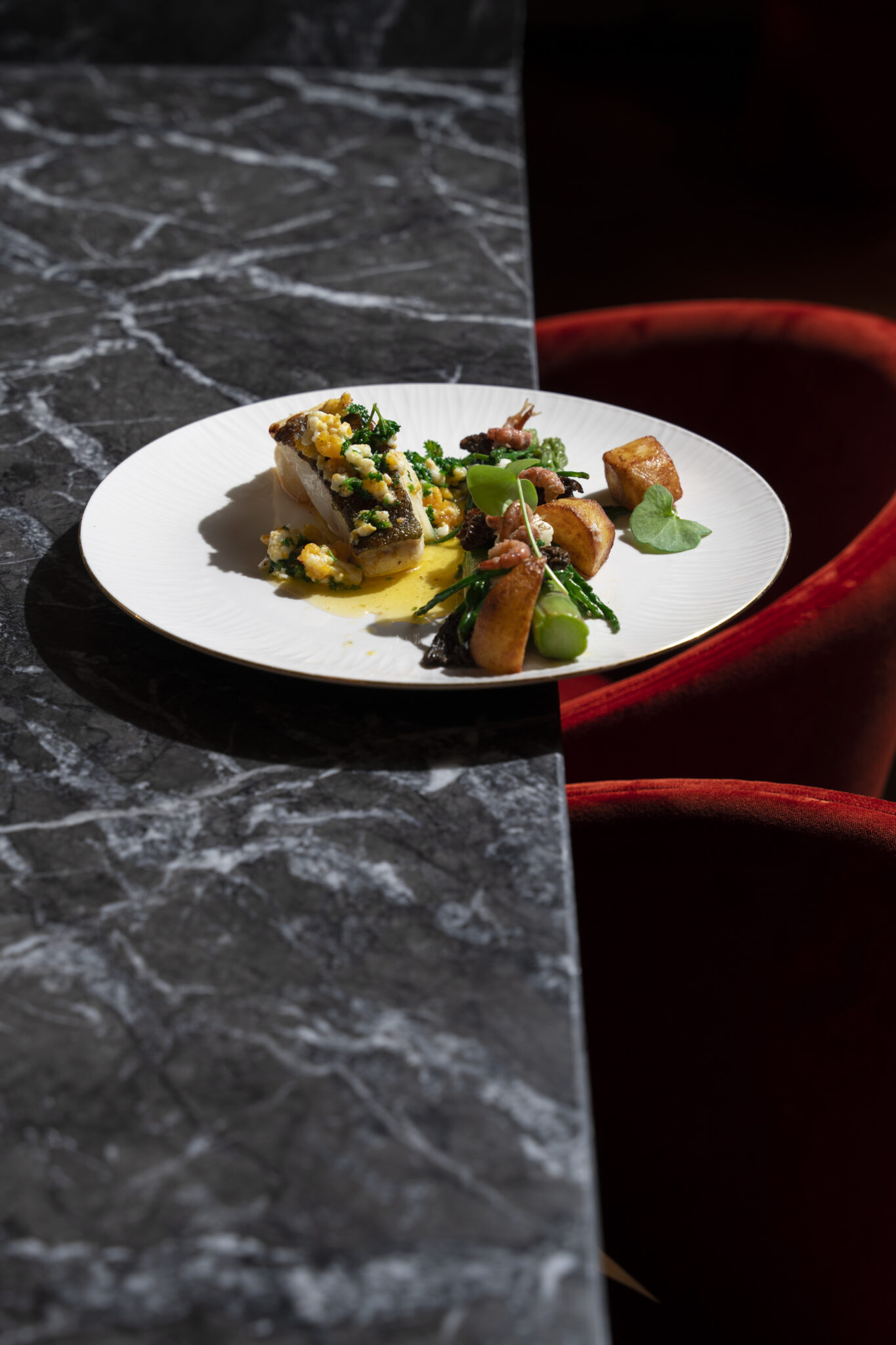 Among the greats
Chef Wesley Debord and his talented team seek inspiration in art, in the beautiful collection of KMSKA, but always with métier and dedication as basic ingredients. Our cuisine follows the rhythm of nature, local – and seasonal products grace your plate.