We wine,
we dine
Madonna
Among
the greats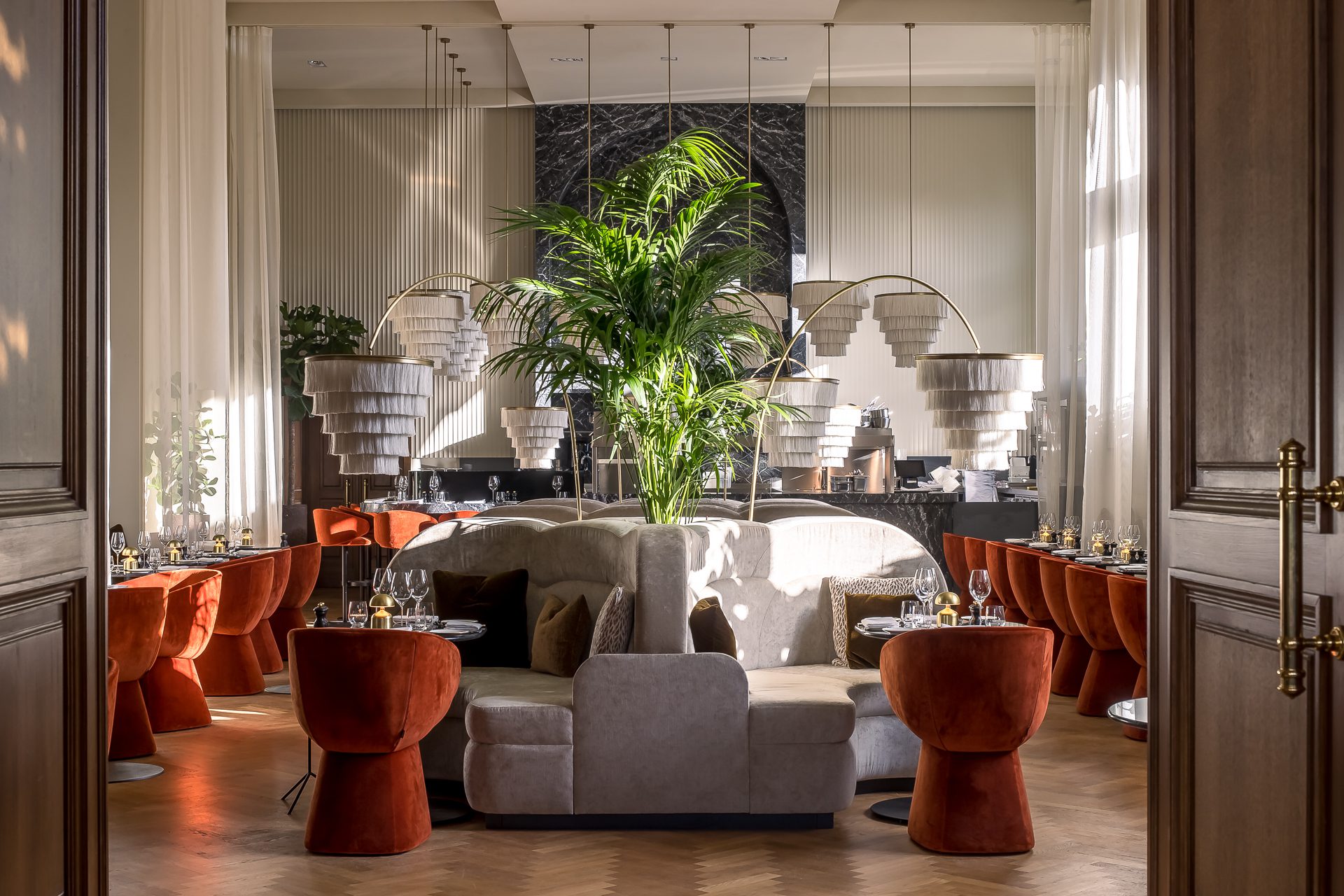 grand café, restaurant, bar
Madonna is for those who enjoy a quick bite, lunch or a refined dinner, accompanied by a delicious glass of wine, local beer or a good coffee. For Antwerp residents and those spending a day in the city. A meeting place for fine art lovers and fine food lovers. Madonna is for everyone who collects memorable moments.
AT KMSKA Leopold de Waelplaats 2,
2000 Antwerpen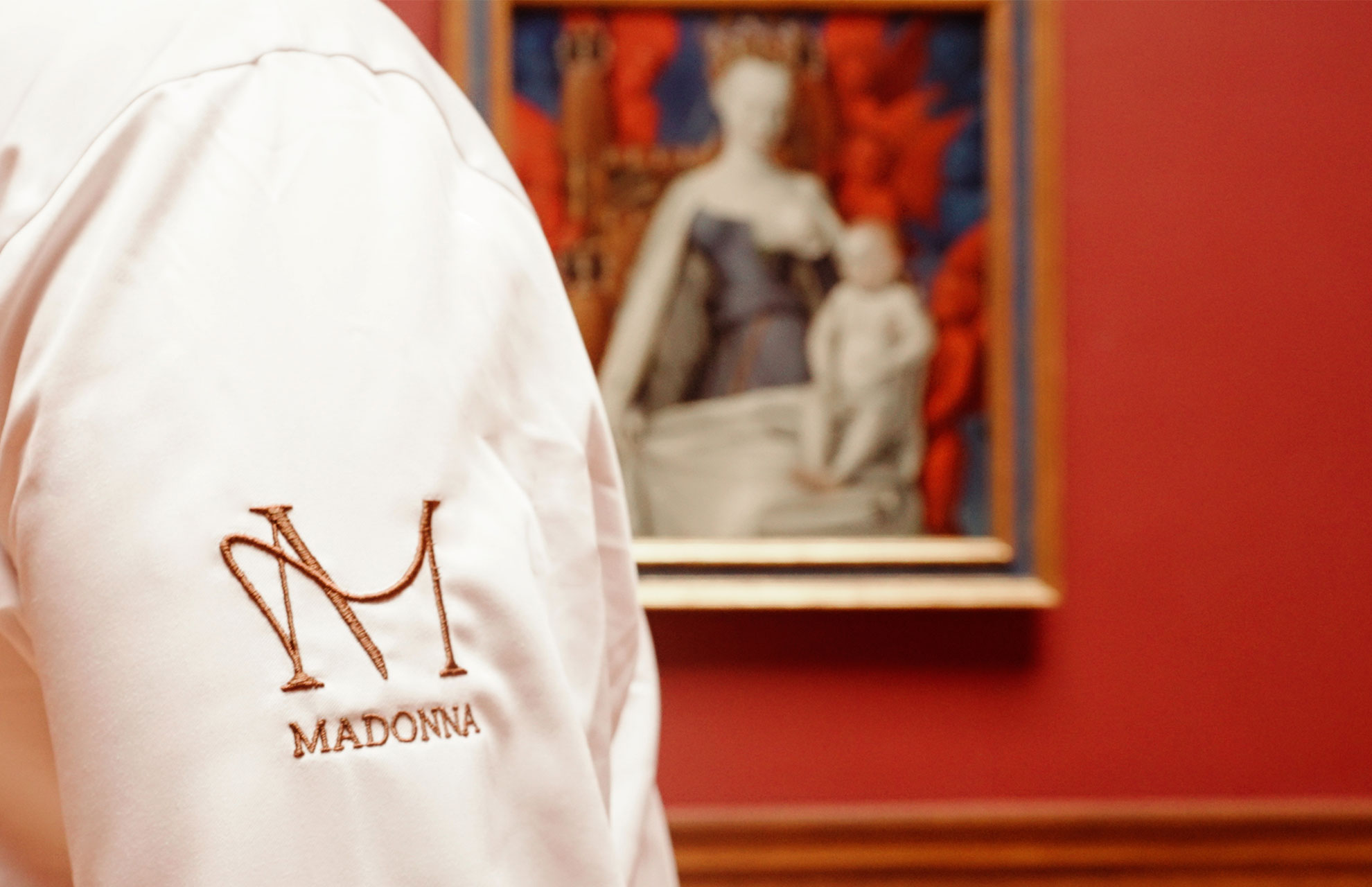 An Antwerp icon
Madonna
Madonna is omnipresent in Antwerp. As the subject of various works of art in KMSKA, as the city's patron saint, as one of the 160 statues in the streets of Antwerp. From now on, Madonna will also be known as the grand café, fine dining restaurant and bar at KMSKA.
Like the beautiful setting it is in, Madonna combines taste and timeless class into a unique creation. At the table, on your plate and in your glass.
Merry Moments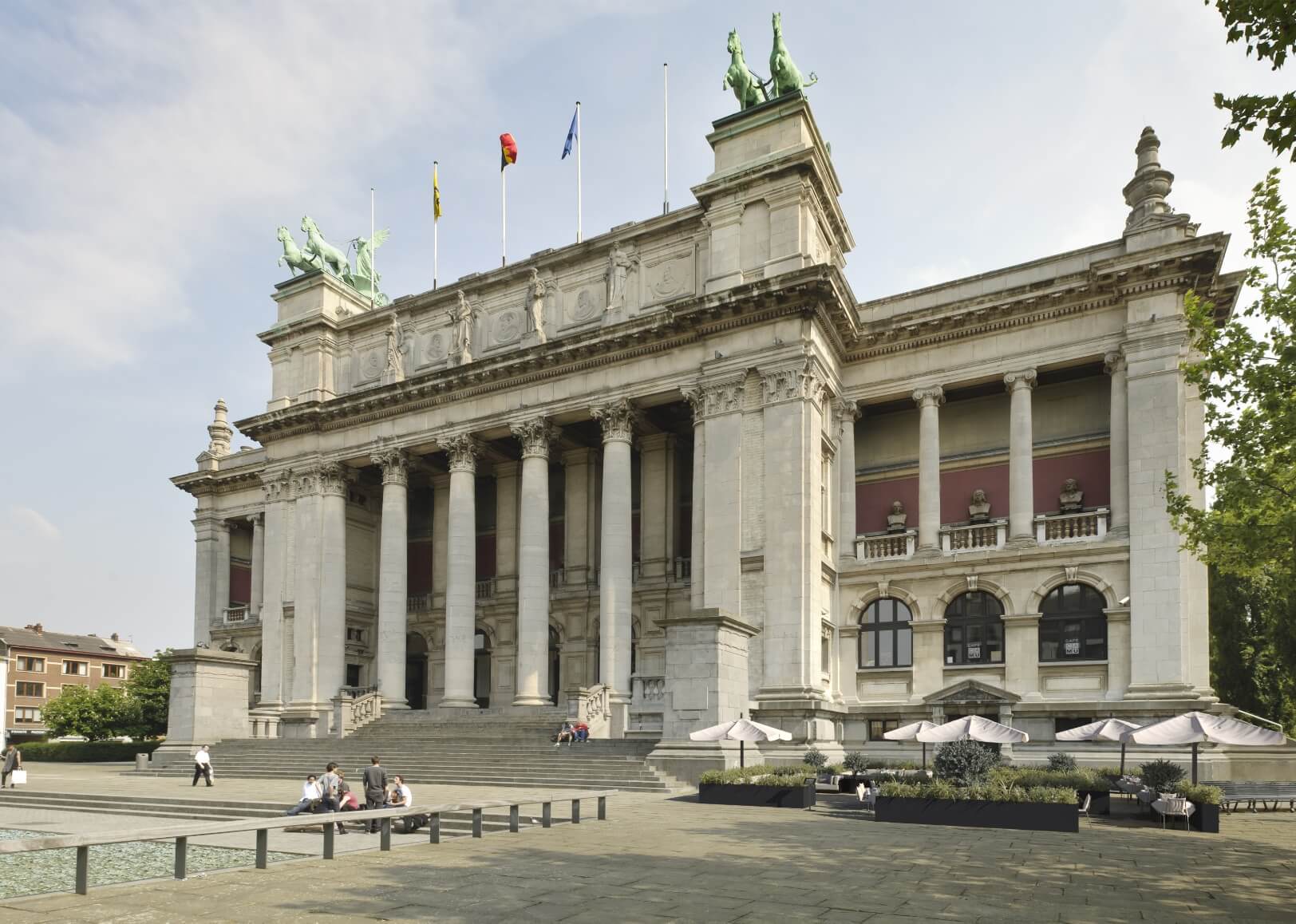 About beauty
KMSKA
The Royal Museum of Fine Arts looks back on no less than seven centuries of art. Flemish Masters as well as international masterpieces play a leading role in the thoroughly renovated museum. The world's largest collection of James Ensor and Rik Wouters completes the picture. Discover the KMSKA and enjoy Madonna's hospitality before or after you visit.