We wine,
we dine
Madonna
Among
the greats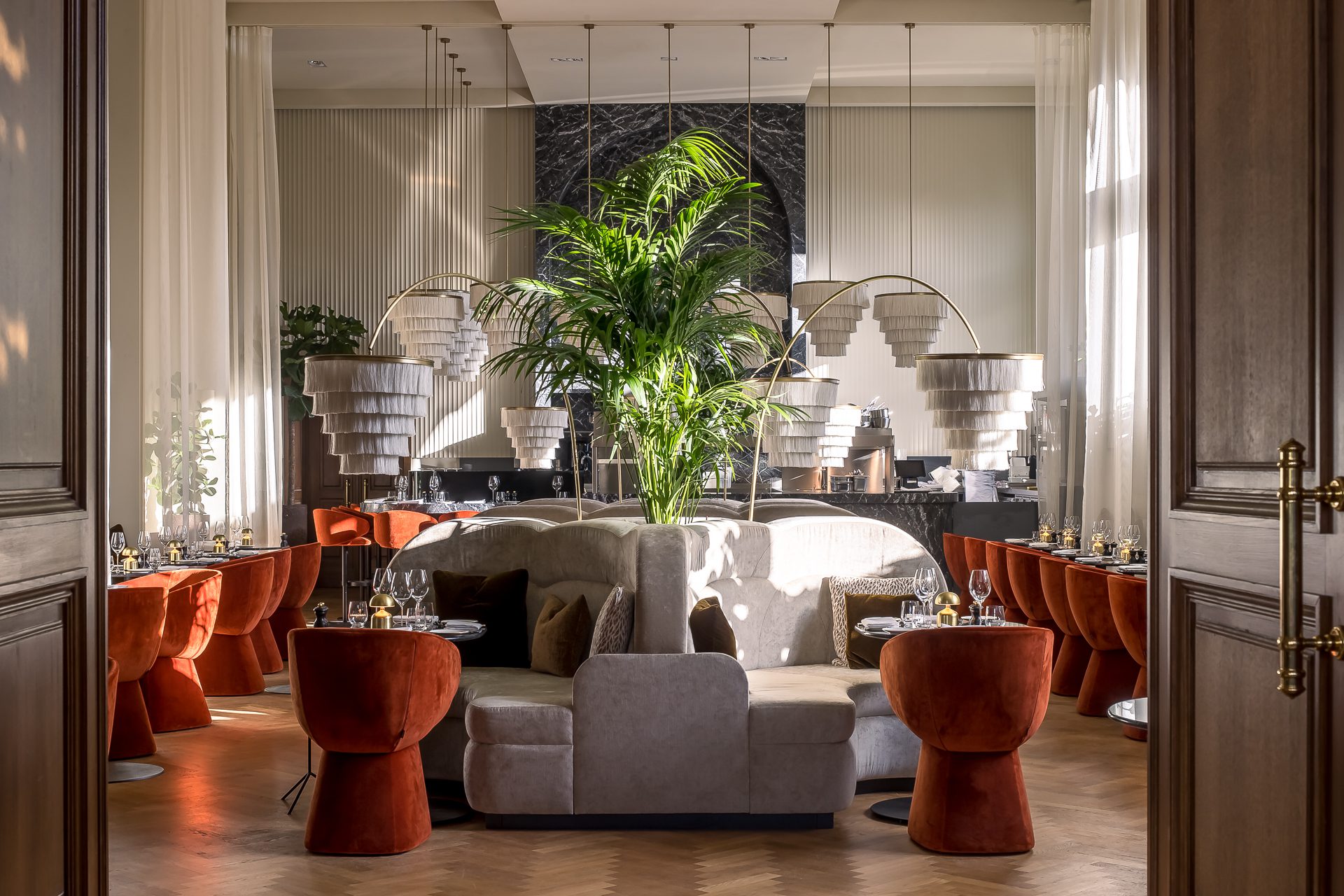 grand café, restaurant, bar
Madonna is er voor zij die genieten van een snelle hap, lunch of een verfijnd diner, vergezeld van een heerlijk glas wijn, streekbier of een lekkere koffie. Voor Antwerpenaren én dagtrippers. Voor de kunstliefhebbers en de bon vivants. Kortom, Madonna is er voor iedereen die schone momenten verzamelt.
AT KMSKA Leopold de Waelplaats 2,
2000 Antwerpen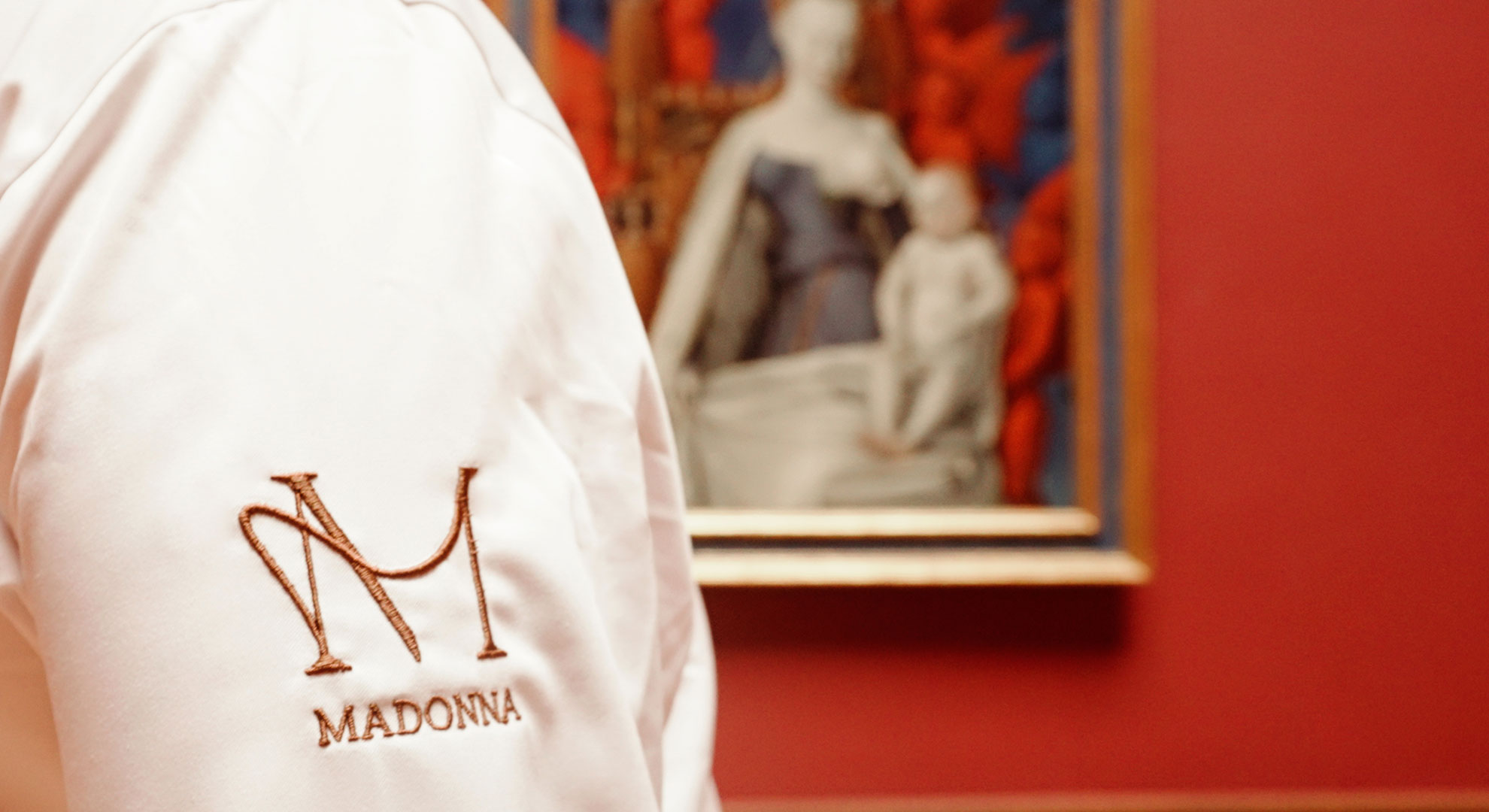 Een Antwerps icoon
Madonna
Madonna is alomtegenwoordig in Antwerpen. Als onderwerp van diverse kunstwerken in het Koninklijk Museum voor Schone Kunsten, als patroonheilige van 't stad en vandaag als bar, grand café en fine dining restaurant in het KMSKA.
Net zoals het prachtige kader waarin het zich bevindt, combineert Madonna smaak en tijdloze klasse tot een unieke creatie. Aan tafel, op uw bord en in uw glas.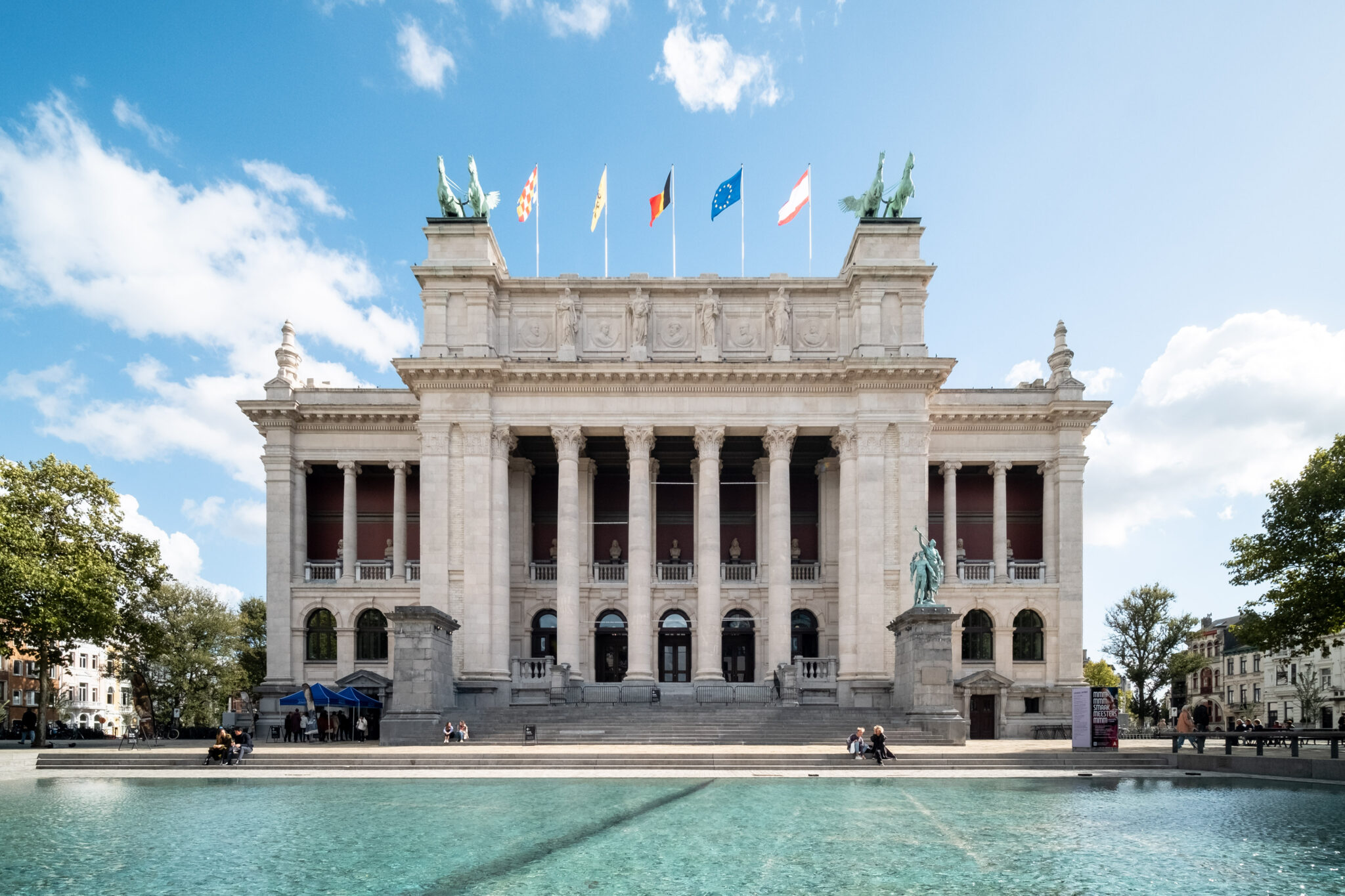 Over schoonheid
Het KMSKA
Het Koninklijk Museum voor Schone Kunsten kijkt terug op maar liefst zeven eeuwen kunst. Vlaamse Meesters én internationale topwerken spelen een hoofdrol in het grondig gerenoveerde museum. 's Werelds grootste collectie van James Ensor en Rik Wouters maakt het plaatje af. Ontdek het KMSKA en geniet vooraf of nadien van Madonna's gastvrijheid.