Legendary
cocktails
Bar
Catchy
beats
Memorabele creaties
Onze bar, een mooie collectie aan wereldse creaties. We brengen er hulde aan de perfecte mix en wijzen u de weg doorheen de meest uitdagende en prikkelende smaakcombinaties. Cocktail, mocktail, wijn of champagne: een memorabele creatie in uw glas, voor minder gaan we niet.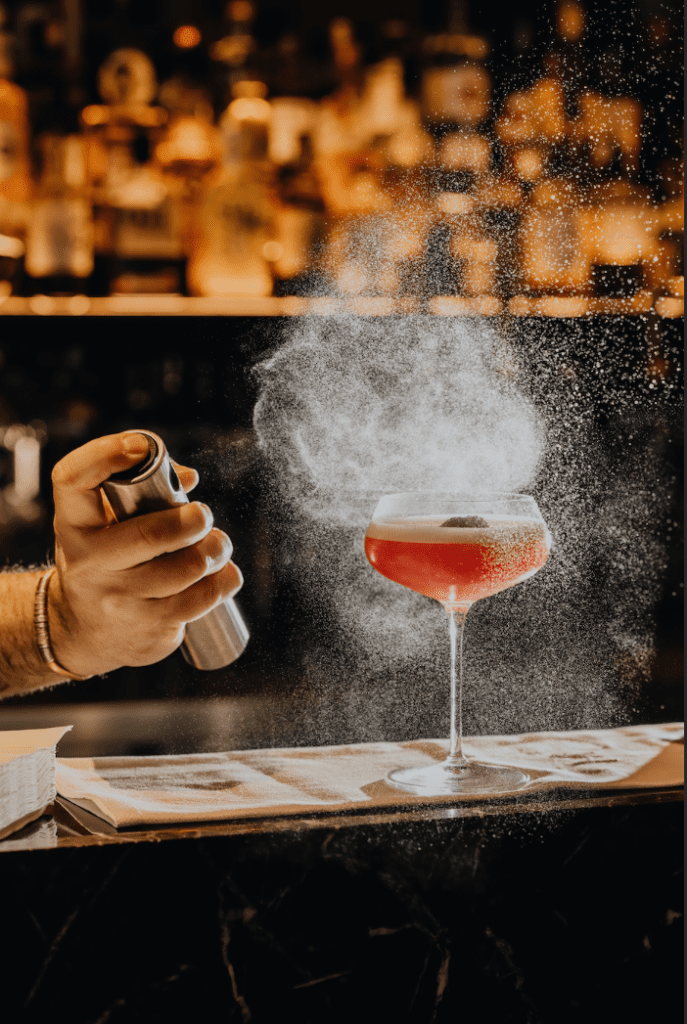 AT KMSKA Leopold de Waelplaats 2,
2000 Antwerpen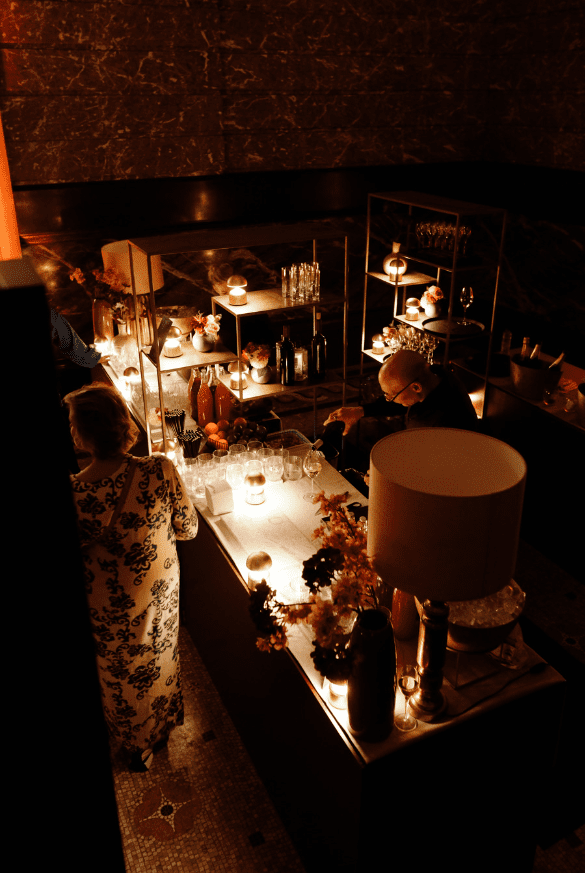 Cocktails @ KMSKA Laat
's Avonds door de zalen van het KMSKA dwalen? Iedere donderdag geniet u tijdens KMSKA Laat van de fantastische collectie van het museum. Voor of na uw bezoek kan u in het unieke decor van de Keyserzaal terecht voor een streepje livemuziek …
én een cocktail of mocktail in de pop-up bar van Madonna.
Cocktails en cultuur, de schoonste combinatie.
KMSKA Laat